Why Service at Ganley Westside Hyundai?
If this is your first time servicing your vehicle with us, you may be wondering what sets us apart from other service departments in the area. With no shortage of quick lube stores and local service shops to choose from, you want to be sure that you're choosing a service department that will meet the needs of your Hyundai vehicle. Your Hyundai needs genuine OEM parts and Hyundai-certified technicians in a conveniently located Hyundai service department near Cleveland and Brook Park, OH. Ganley Westside Hyundai does all that and more. Get started right now by visiting our online service scheduling page and selecting the services you need. A Hyundai-certified technician at Ganley Westside Hyundai will show you why our service is superior.
Complimentary Amenities
Complimentary Multi-Point Inspection
Certified Technicians
State-of-the-Art Facility
Comfortable Waiting Area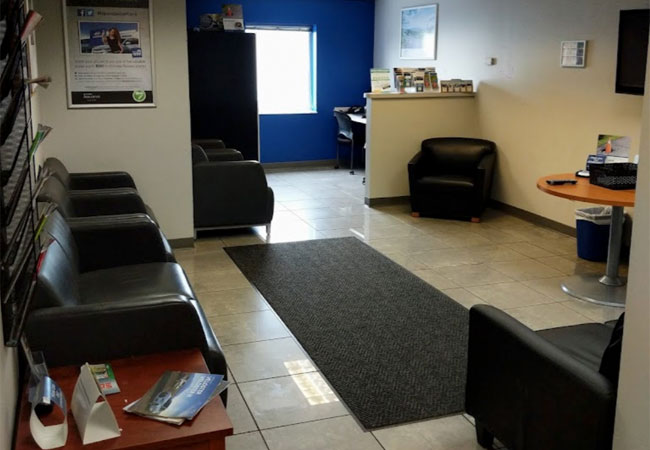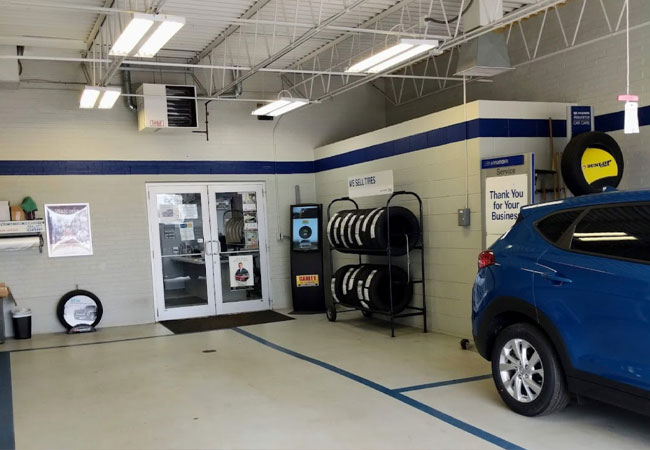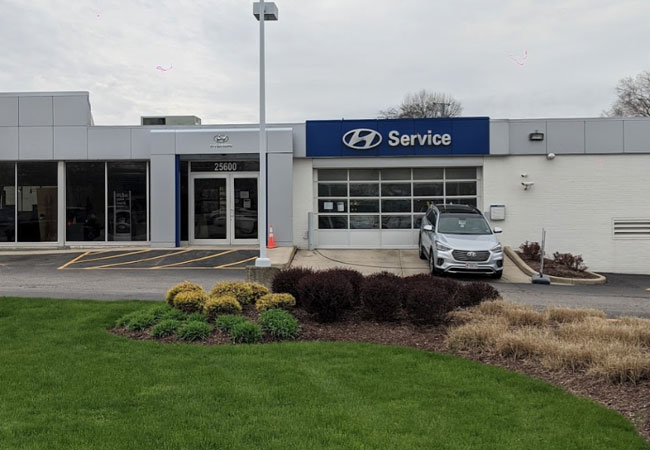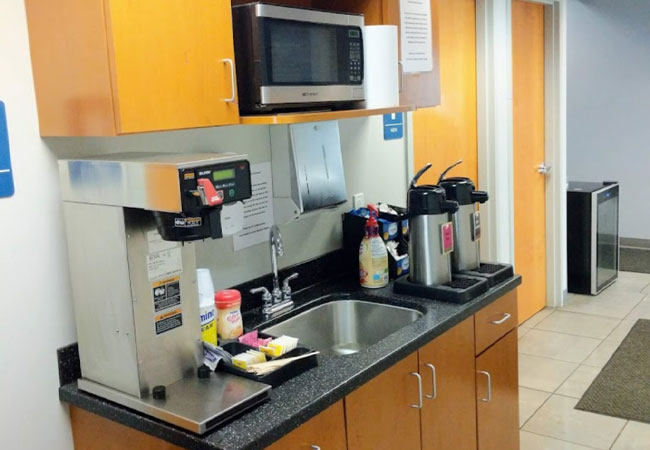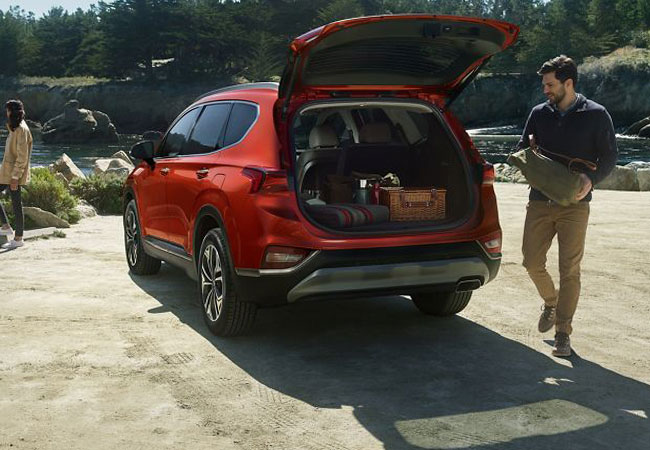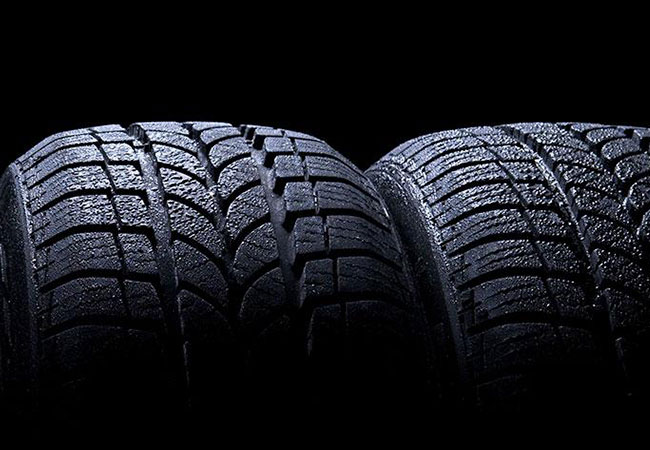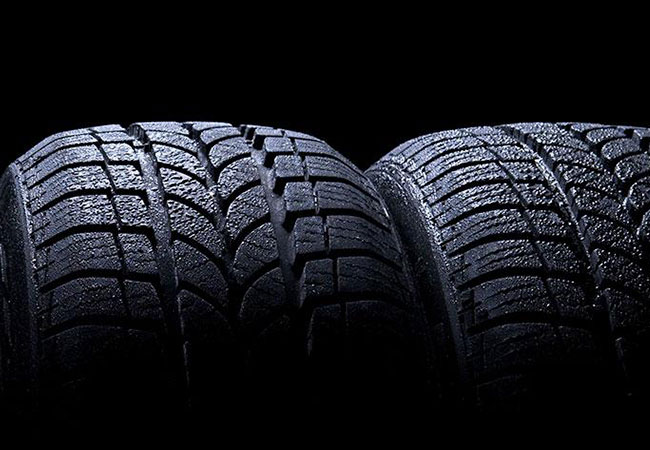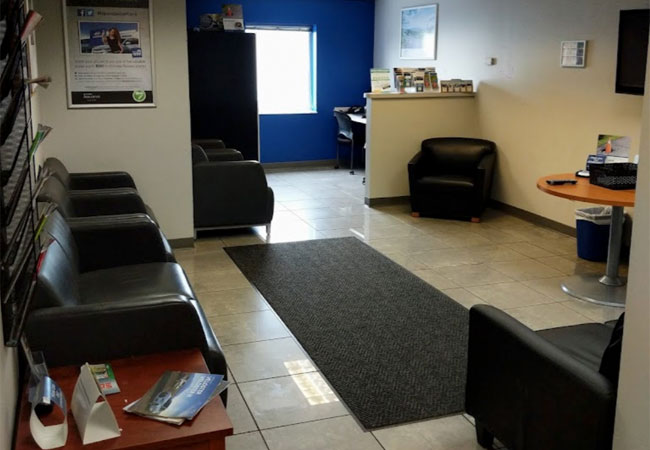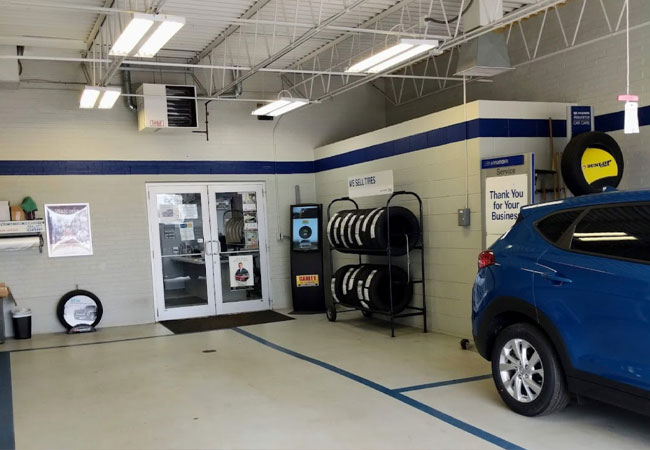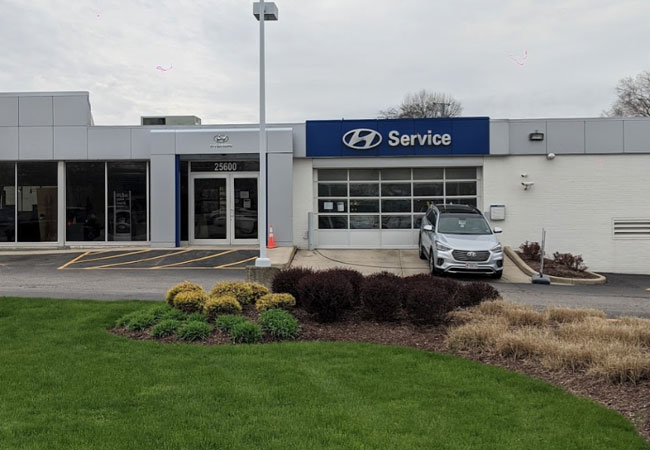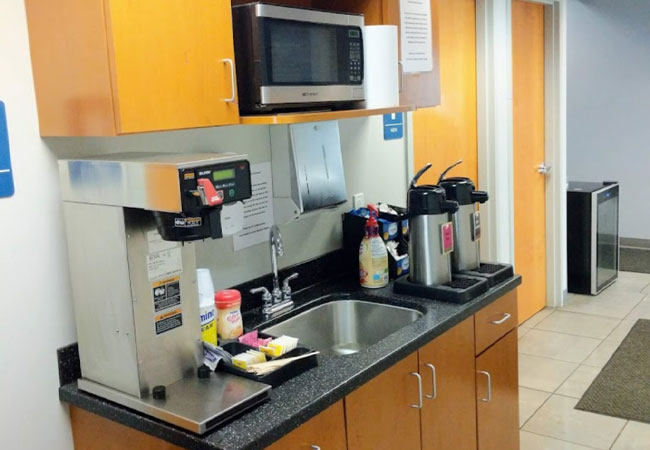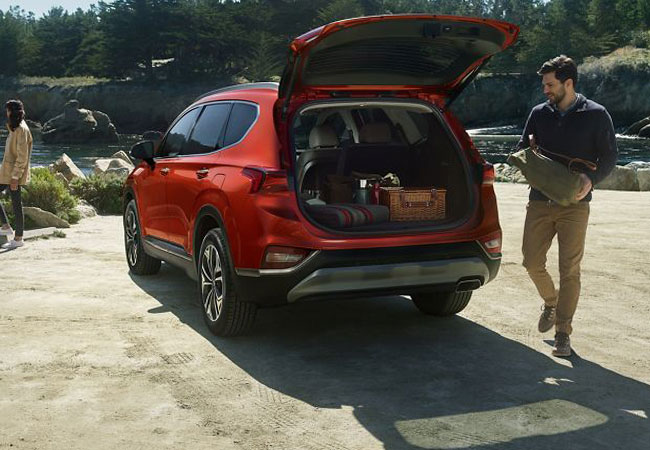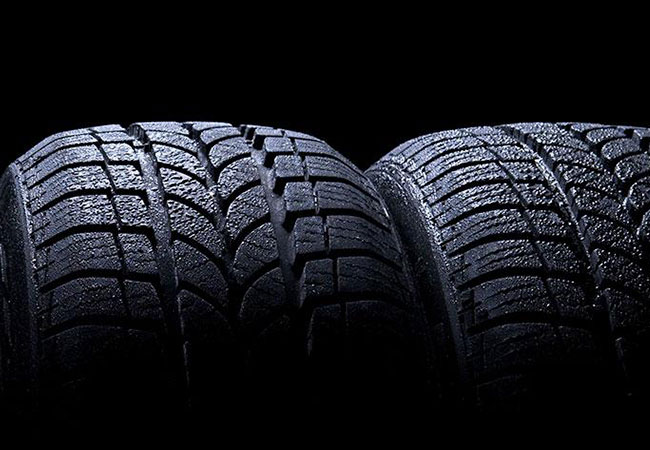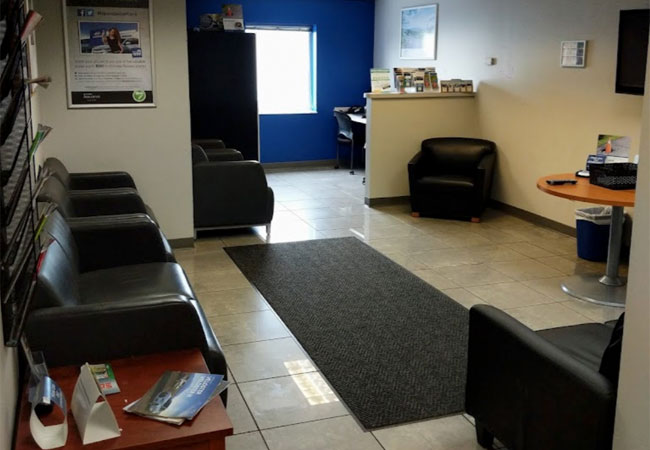 Oil Change - We can provide your Hyundai model with the correct type of engine oil, whether it's conventional oil, semi-synthetic oil, or full-synthetic oil.
Brake Services - Our Hyundai technicians can detect early signs of excessive brake system wear and provide you with brake pad replacement, brake fluid exchange, and other brake system services to ensure you can stop quickly.
Tire Services - Our tire department carries a full range of Hyundai-approved tire brands that best fit your vehicle. We also offer various tire maintenance options to maximize traction and handling to keep you in control.
Transmission Services - Your Hyundai's transmission is best maintained by Hyundai-trained technicians that know this complex system inside-out.
Alignment Service - Whether you drive a 2WD or AWD Hyundai, our technicians can quickly realign your model's wheels back to factory specifications to improve handling and reduce uneven tire wear.
Battery Services - We offer battery terminal cleaning, battery system inspections, and battery replacements at our North Olmsted Hyundai service center.
OEM Parts and Accessories - The best parts for your Hyundai are those developed and designed by Hyundai for your specific model vehicle. Purchase the parts and accessories you need from our Parts Department in North Olmsted.
Certified Technicians Know More About Your Vehicle
Being a Hyundai-certified technician carries a lot of weight. Our certified technicians at Ganley Westside Hyundai have all been extensively trained in comprehensive Hyundai maintenance, meaning that no matter the service you need, we can provide it. Being a Hyundai-certified technician means that you have extensive knowledge about all Hyundai vehicles that uncertified and untrained mechanics simply don't have, which gives our service department a huge advantage over local shops. For example, if you get a multi-point inspection service at Ganley Westside Hyundai, our service professionals will know exactly what to look for and where. This means we'll do a more thorough job in a shorter period of time.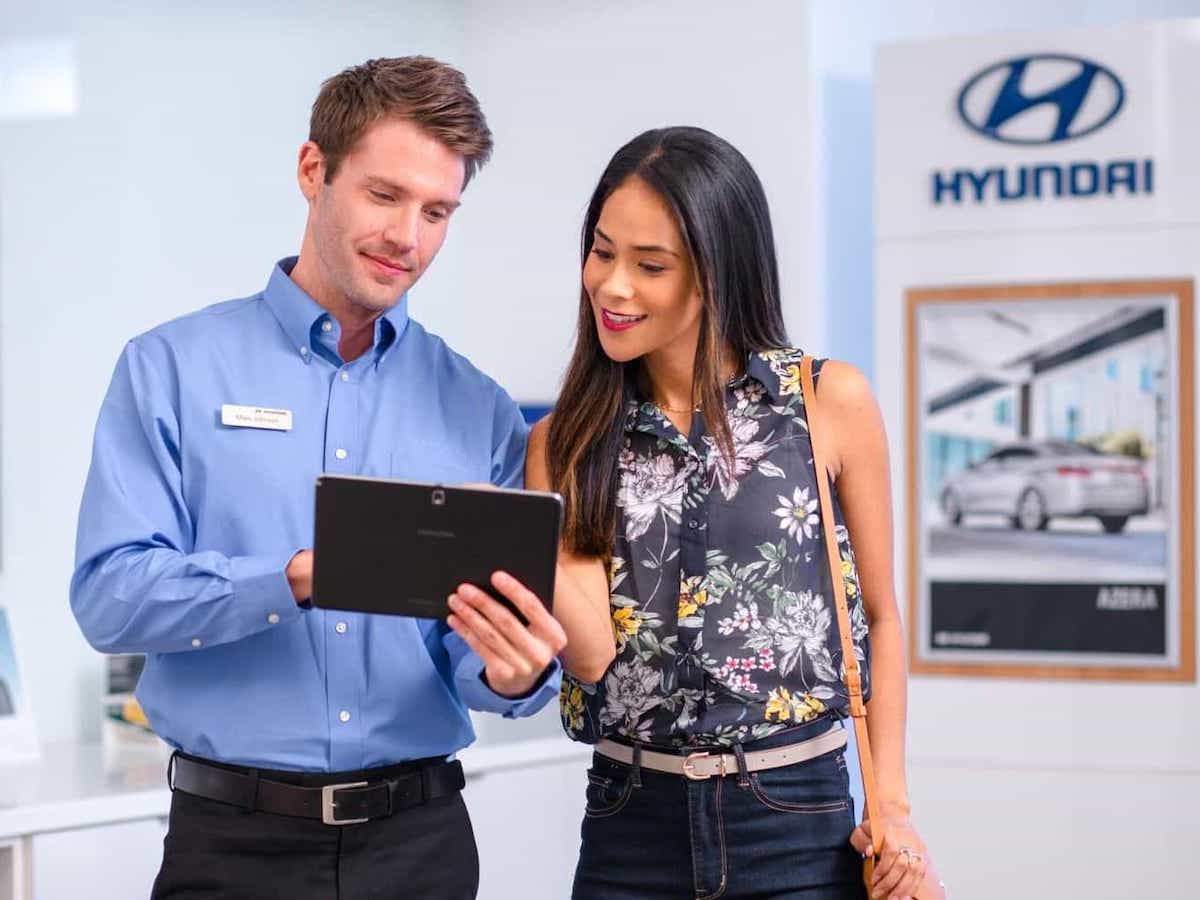 Genuine Hyundai Parts = Better Performance & Reliability
Genuine OEM parts are essential for every Hyundai vehicle, whether you're coming from Westlake or Elyria, OH to Ganley Westside Hyundai for service. Genuine OEM parts are tailor-made for your Hyundai vehicle, unlike aftermarket/discount parts, which are made for a number of makes and models of varying ages. This means that genuine Hyundai parts fit your vehicle better, offer better performance results, and provide reliability that you won't get from aftermarket/discount parts that are known to fail well before your service interval. Save yourself time and stress by getting genuine Hyundai parts every time you service your vehicle at Ganley Westside Hyundai in North Olmsted, OH.
Service Specials at Ganley Westside Hyundai Near Cleveland, OH
Service specials are just another of the benefits of certified Hyundai service at Ganley Westside Hyundai. They help every customer who visits our service department save money on Hyundai-certified service in our North Olmsted, OH Hyundai service department. Be sure to check our service specials page to see how you can save on certified Hyundai services at Ganley Westside Hyundai.
Ganley Westside Hyundai

25600 Lorain Road
North Olmsted, OH 44070